707-497-6056

1-877-739-1022 toll free

530-327-1602 fax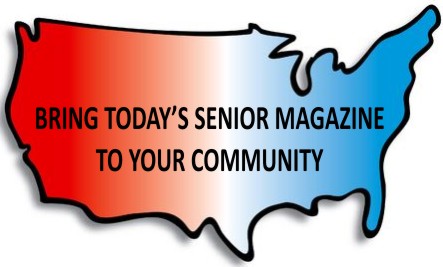 We offer: Advertise to Seniors, Advertising to Seniors, Senior Advertising, Marketing to Seniors, Market to Seniors,Senior Marketing, Advertise to Baby Boomers ,Baby Boomer Advertising, Marketing to Baby Boomers, Baby Boomer Marketing, Advertise to Senior Citizens, Marketing to Senior Citizens, Senior Citizen Marketing, Senior Citizen Advertising, Senior Living Marketing, Marketing for Seniors, Advertising to the Elderly, Marketing to the Elderly

Today's path to success are seniors, and the best path to seniors is Today's Senior Magazine!

Today's Senior Magazine started with our first publication in November of 2004. Since then we have expanded to other areas throughout the United States. We credit our success to understanding the field of marketing to senior citizens and giving them access to local and national products and services that align with the needs of those 50 and over. We publish the most read and talked about senior magazines in our areas of distribution!

We publish a magazine that is different from other senior citizen publications. We print on easy to read newsprint, making it a perfect magazine for seniors. Printing this way also allows us to save costs, consequently charging our advertisers much less. This makes it possible for seniors to get important, relevant information in their area. Our targeted senior marketing distribution delivers to senior centers, gaming locations, retirement and assisted living homes, restaurants, and other businesses with a large senior population or customers. Our unique process and our dedication to delivering magazines for senior citizens that truly speak to the needs and wants of their lives makes us one of the best senior magazine franchises around.

We are always staying ahead of the information we know our customers need. That's why Today's Senior Magazine continues to be the go-to magazine for seniors across the country. We will continue to expand, providing our readers with information that matters to them. 

Why Do We Continue To Bring Our

Magazine To More Seniors?

"Being 83 years old and confined to bed, I cannot tell you how much I look forward to reading your magazine.

I have traveled the world, "been there, done that" and I miss being out there. Your magazine gives me a glimpse of what is still going on in our beautiful world. My compliments to each and every one of your writers.

Your ads show us "life does still go on". Bye and thanks for brightening my day."  D. M., Fair Oaks, CA

Articles About Advertising:


While others go only in one direction, we use the SPLASH method, which is more effective because it goes in many directions, giving our advertisers maximum exposure and results.

WHY USE TODAY'S SENIOR MAGAZINE?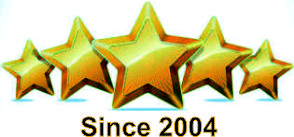 ADVERTISE YOUR BUSINESS

Using SPLASH ADVERTISING

by Today's Senior Magazine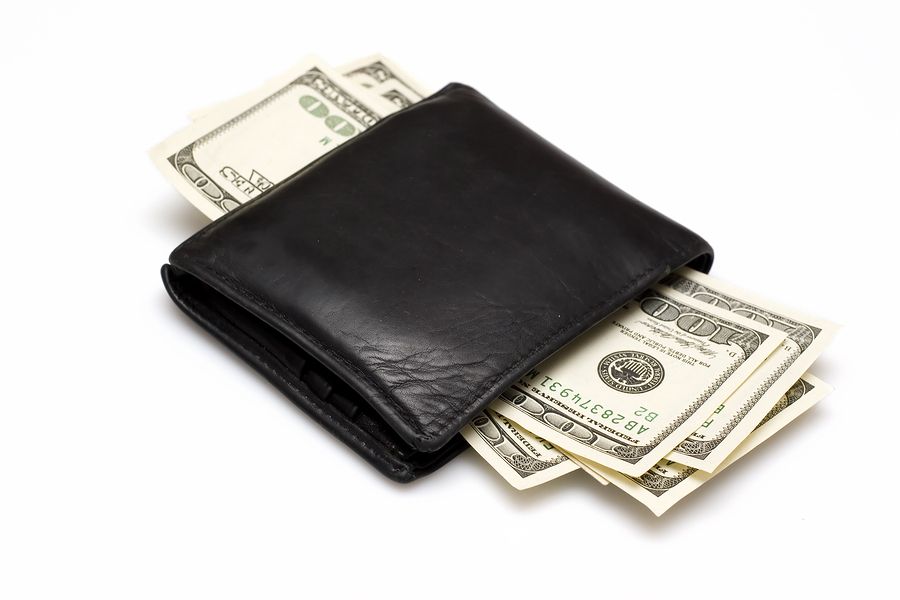 NEW ADVERTISER SPECIAL

Limited Time Offer

Since 2004 we have been the successful way for local and national businesses to advertise to the wealthiest consumer on the planet. We get results as proven by our advertiser retention and feedback.

ADVERTISE YOUR SERVICE OR PRODUCT TO THE PEOPLE THAT WILL BE INTERESTED IN WHAT YOU OFFER AND HAVE THE MONEY TO BUT IT.

REQUEST INFORMATION

ABOUT ADVERTISING