Today's Senior Magazine - A senior magazine that provides important information, products and services for people fifty and over - today's senior!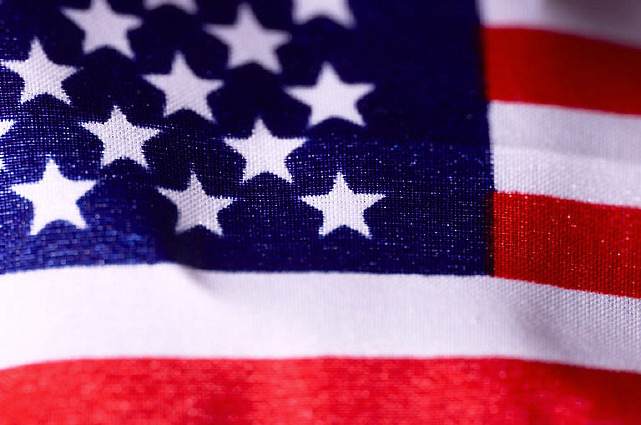 Click Here To Read The Interesting And Informative Articles That Appear In This Edition:

Senior Resources - May 2008 Edition

Little Known Facts - Page 4

Hammocks are Exceptional for Resting - Page 6

Mother's Day Flower Arrangements - Page 7

Marci's Medicare Answers - Page 8

Consumer Reports Health News - Page 10

Picnic Safety - Page 14

Mr. No-No's Safety Tips for Seniors - Page 16

"Memories of my Mother on Mother's Day - Page 18

All About Alzheimer's - Page 19

Healthy Garlic - Page 25

Ten Essential Things To See And Do In Fiji - Page 26

Spreading The Dirt - Page 28

Herbs - The Magical Story - Page 30

How Hair Ages - Page 32

Wild Flowers Of Redding - Page 34

The Healthy Geezer - Page 35

Alzheimer's Through Music - Page 36

Pets Can Help Keep The Doctor Away - Page 37

The Rhythms of Widowhood - Page 40

Fuel Economy - Page 42

Why Buy Used Golf Balls - Page 43

How To Take Care of RV Drapes - Page 44

Fly Fishing Basics - Page 46

Wicker Patio Sets - Page 47

Ingrown Toenail - Page 49

An Online "Shelter" Aids Pet-Adoption - Page 51

Fascinating Facts About Social Security - Page 53

Recipe: Spinach Stuffed Mushrooms - Page 20

Senior Humor - Pages 20 and 48

Community Events - Page 10 and 20

Help Wanted - Page 51

Products & Services - Page 17

Where To Play - Page 31

Classifieds - Page 38

How to Advertise In Today's Senior - Page 55

Today's Senior Magazine is published monthly, PO Box 391, Magalia, CA 95954.  Telephone: (530) 873-4659.  Subscription rates, one year $24. Manuscripts, photographs and poems are sent at owner's risk.  Letters to editor are welcome.  Publisher reserves the right to accept or reject any editorial or advertising matter.  Publisher reserves the right to condense or rewrite submitted copy to conform with professional journalism standards, while maintaining the intended content of the article. Today's Senior Magazine does not endorse copy contents of ads, articles or editorials and does not assume and hereby disclaim any liability to any party for any loss or damage caused by error or omission in Today's Senior Magazine, whether such error or omission results from negligence, accident, or any other cause. Today's Senior Magazine is a

Today's Senior Magazine, LLC publication.