Today's Senior Magazine - A senior magazine that provides important information, products and services for people fifty and over - today's senior!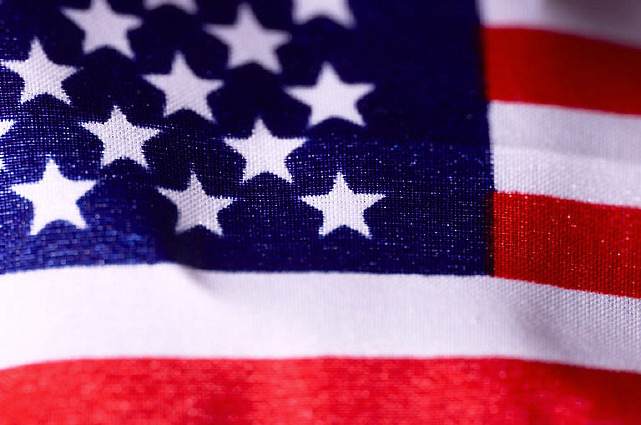 Click Here To Read The Interesting And Informative Articles That Appear In This Edition:

Table Of Contents - January 2008 Edition

Little Known Facts - Page 4

Nuts and Their Amazing Health Benefits - Page 6

Marci's Medicare Answers - Page 8

Hot Chocolate - A Drink From Long Ago - Page 10

Causes of Seasonal Affective Disorder - Page 11

Weathervanes - Page 15

Mr. No-No's Safety Tips for Seniors - Page 16

All About Alzheimer's - Page 17

Keep Your Home Carbon Monoxide Free - Page 18

A Crafter's Tools - Page 20

Rose's Corner - Page 24

10 Basic Tips For Winter Driving - Page 26

Spreading The Dirt - Page 28

Falls - Page 29

Renting a Recreational Vehicle - Page 30

Tips on Selecting a Pot for Your Plants - Page 34

The Healthy Geezer - Page 35

5 Ways To Flatten Stomach - Page 36

A look at Pet Health Insurance - Page 39

The Rhythms of Widowhood - Page 40

Tips for Storing Linens - Page 43

The Quest to Reinvent Aging - Page 44

Fishing Tackle Box Necessities - Page 45

A Pain in The...Leg? - Page 47

Breckenridge Colorado Winter Activities - Page 52

Recipe: Curried Veggie Stew - Page 12

Senior Humor Page 9 and 42

Community Events - Page 12

Life Stories - Page 49 and 56

Shopper's Guide - Page 7

Where To Play - Page 51

Tidbits - Page 35

Classifieds - Page 46

How to Advertise In Today's Senior - Page 55

Today's Senior Magazine is published monthly, PO Box 391, Magalia, CA 95954.  Telephone: (530) 873-4659.  Subscription rates, one year $24. Manuscripts, photographs and poems are sent at owner's risk.  Letters to editor are welcome.  Publisher reserves the right to accept or reject any editorial or advertising matter.  Publisher reserves the right to condense or rewrite submitted copy to conform with professional journalism standards, while maintaining the intended content of the article. Today's Senior Magazine does not endorse copy contents of ads, articles or editorials and does not assume and hereby disclaim any liability to any party for any loss or damage caused by error or omission in Today's Senior Magazine, whether such error or omission results from negligence, accident, or any other cause. Today's Senior Magazine is a

Today's Senior Magazine, LLC publication.