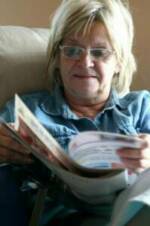 Submit Articles For Seniors, Submit An Article, Articles, Tell My Story, Life Stories

Submit an article if you have something that would

be of interest and importance to our readers.

Write about something you feel you are an expert in, a life story, an event in your life, information about something important to people who are 50 and over, travel, events in your community, etc.  We will review your article, and if we feel it is informative and of interest to our readers, we may publish it in an edition of Today's Senior Magazine or post it on this web site.  If your article is really good, we may even publish it for you on the many online sites for articles to give you maximum exposure.  Please, no adult material, political or religious messages, or foul language.

You should be able to copy and paste an existing article you have written. 

Your Name:

Your E-Mail Address:

Your Web Site:

I agree to the terms and conditions

listed below in HOW TO SUBMIT

AN ARTICLE:

I agree to the WRITER'S RELEASE

below:

YOUR ARTICLE: Copy & paste

HOW TO SUBMIT AN ARTICLE:

Today's Senior Magazine does accept articles about topics of interest and importance to our readers.  Please follow these guidelines when submitting an article:

Keep the article to 350 words.  We try to provide our readers with as much information as possible about as many topics as possible each month, so we limit articles from a half to a full page.  We also like to utilize graphics, which we provide, so that the article is more eye-catching to the reader.

Articles cannot contain any advertising, or mention of any product, company or service. 

We do not publish articles that contain adult material, political or religious information, or contain foul language.

If you wish to provide a picture or graphic, please include as an attachment to and e-mail it to us at the e-mail address listed below.

We will not pay you for your articles, but, if you wish,  will allow the writer's contact information to be included in the writer's bio or at the end of the article.

We reserve the right of refusal of any articles that are submitted.  We also reserve the right to edit any submitted articles should we decide to run an article.

All articles must be received by the first of the month before the next month's edition.  An example is the deadline for the July edition would be June 1st.

WRITER'S RELEASE AND WARRANTY

I certify that the article(s) being submitted to Today's Senior Magazine, LLC for publication are original content that I have written, that I have not violated any copyrights, that the article(s) do not contain libelous matter, and the sources quoted in the article(s) are authentic.

I agree that Today's Senior Magazine has the right to proof and edit articles where necessary.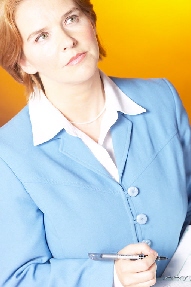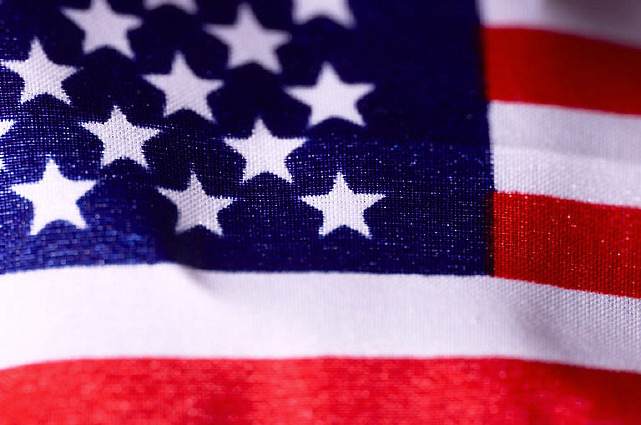 Content advertising a business, product or service will not be considered.